To many homeowners the idea of converting an existing cellar into an additional space is quite appealing because of the potential benefits it brings. Whether it is about freeing some valuable above-ground space or adding value to your home, it's definitely worth considering if your budget allows it.
But can a cellar turn into a habitable bedroom? It's one thing to occasionally go to it just to grab a few things; it's another thing to spend a good amount of time in it every single day. Being partly or completely below ground level, basements are notorious for being damp and dark. And before you can call yours a bedroom, certain steps need to be taken and certain regulations met.
Don't stress over it, we have the info that you need. Without further ado, here is our basement conversion guide.
Can I Convert a Basement Myself?
If you are willing to create more space in your home but are restricted on outward or upward extensions, it makes sense to think about converting the cellar space. But before you attempt to do anything on your own, you should remind yourself that cellar conversion is a complex job that involves a host of tasks that may be out of your expertise.
Here are a few more things to consider:
You need to be physically able to perform such strenuous work
You will need access to safety gear and specialist tools that can fit below ground floor
It's time-consuming, laborious, and expensive and you want to get it right the first time around
If you don't get it right, not only is it going to cost a lot more to fix your mistakes, but it can actually compromise your family's safety or damage your home
Instead of risking it all, consider getting in touch with specialist basement contractors or other professionals who will create a plan and offer their expertise on basement conversions. Since you are not converting an existing cellar out of boredom, you probably want to do it right. And the best way to do it is to hire some experts. At AceKitchens we are able to not only provide you with affordable bedroom renovation but also basement conversions - feel free to contact us to discuss your needs and the project in more detail.
Waterproofing the Cellar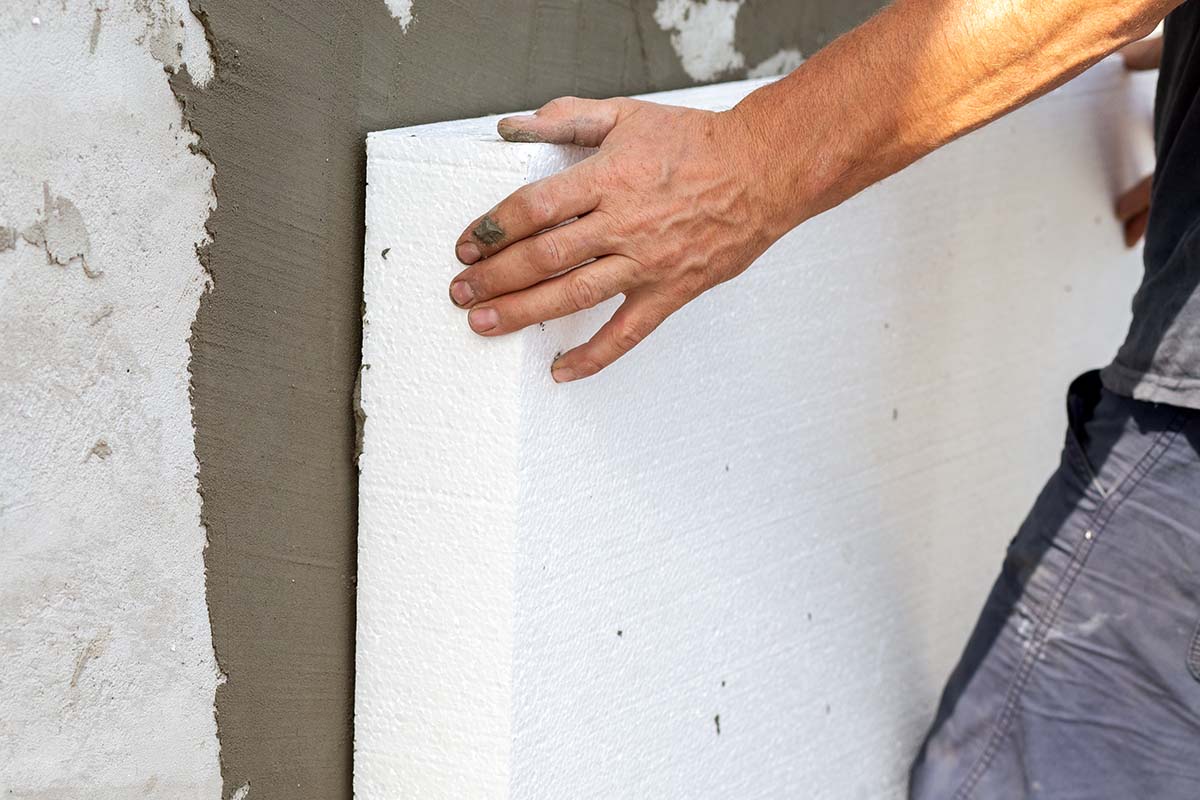 Because of their position, cellars tend to be damp and dark, which makes them anything but habitable. That's why if you plan to convert your cellar into a bedroom, you have to take care of dampness in the first place. This can happen through waterproofing.
The most common way of doing this is by tanking. It involves applying a layer of coating straight to the interior (and exterior) wall to prevent water from entering the space and to make the space able to withstand external water pressure.
This is considered 'Type A' waterproofing in the industry. The coating can be anything from a sealant to render or cavity drain membranes. This way your damp basement can indeed become a habitable space.
How Long Does a Basement Conversion Take?
If you count in any excavation work, flooring, decorating, and depending on the size of the place, it could take between 12 and 20 weeks to complete your cellar or basement conversion.
One of the things that take the most time is extending your cellar beneath the ground and under the entire house because that will involve underpinning the structure and lowering floor level. Consider the time it takes to install underfloor heating and decorate.
On the other hand, if all you are going to do is dig out and tank a single-room cellar, as well as fit the pumping system, that will take a couple of weeks, give or take.
It's hard to give an exact timeframe for something that is affected by so many factors. If you need planning permission for any of the jobs, this will extend the cellar conversion period further. You need to arm yourself with patience for the things that are not in your control.
Do You Need Planning Permission to Convert a Cellar into a Habitable Space?
It depends on the project. If you need more headroom, you will have to excavate the floor which will probably require planning permission. This will be up to the local authority. If you are only converting an existing habitable basement and no structural changes need to be made, you don't need permission.
Other cases where a permit might be needed are if you live in a conservation area or your house is listed. The same goes for a party wall. Check with your party wall agreement for more details on what you can do and what's borderline legal when it comes to getting more space at home without affecting adjoining properties.
Further to this, permission will likely be required if you plan to significantly alter the usage of the space or if the cellar is an entirely separate, self-contained unit from the existing house.
Then again, if we are talking about modest extensions, perhaps you won't need to make a planning application.
So, to sum up, you'll likely need permission in the following cases:
you want to turn your cellar into an independent separate dwelling
you share a party wall with adjoining properties
you live in a listed house
you live in a conservation area
you have to excavate the floor
As you can see, it's a little tricky. That's why your best bet would be to speak to someone who is well acquainted with the building regulations in your area. This is a sure-fire way to ensure your project meets all the criteria and rules.
Building Regulations Approval
The first task that building regulations are faced with is to define a basement storey and then proceed to figure out whether it can be categorised as a separate fire-resistant structure or an inner room.
If you want to make your subterranean space, cellar or basement, into a legally habitable room, you have to make sure it meets certain regulations, such as:
Ensuring that any structural work is done according to the standards
Providing a minimum ceiling height; if you don't have this, you will need to excavate or lower the ground floor
Ensuring fire escapes
Damp proofing and creating the right levels of insulation
Making sure your space is hygienic and energy efficient
How Much Does It Cost to Convert a Cellar UK?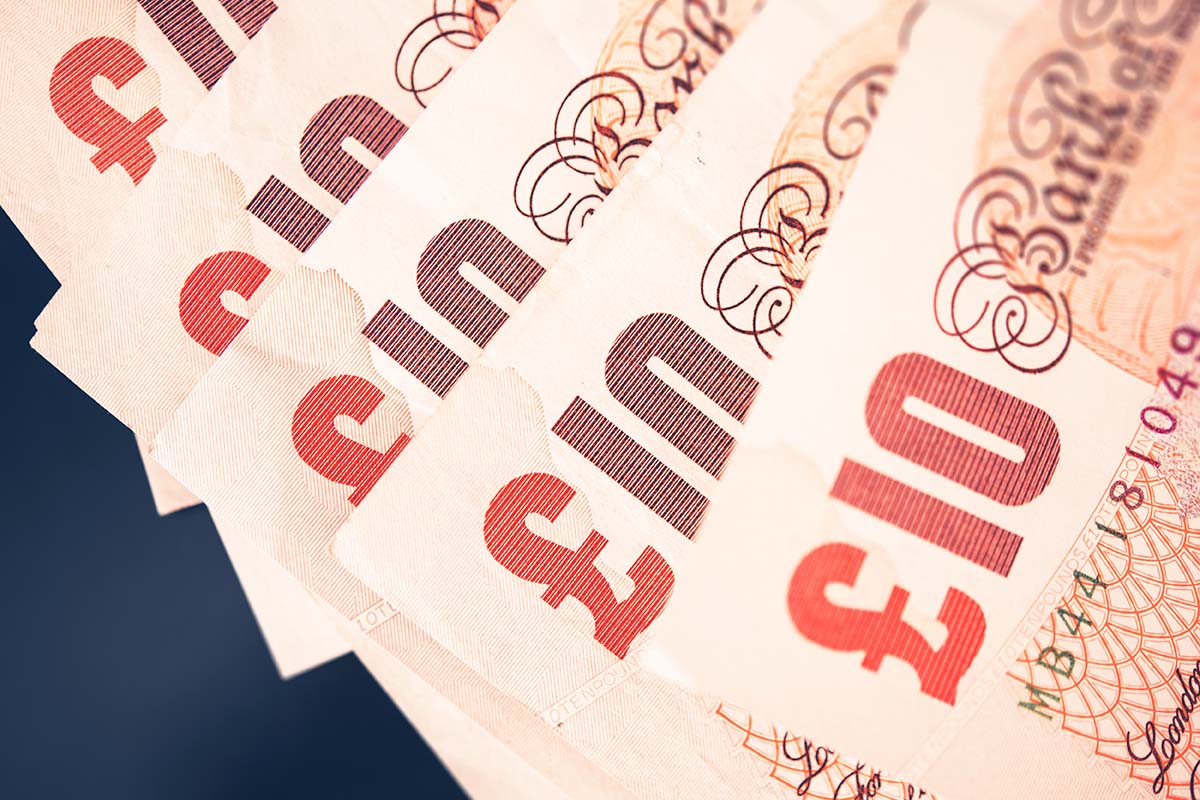 The basement conversion cost in London varies depending upon the area you live in and the type of house you have.
Converting your cellar space ranges between £1,000 and £2,200 per square metre.
Excavating the cellar is much more expensive, running from £1,920 to £3,680 per square metre. The cost is inclusive of VAT.
As far as Victorian homes are concerned, the same rate should apply.
Factors Affecting the Basement Conversion Cost
The cost of your new project might be influenced by many different factors. For starters, you have to take into account the size of the area that needs conversion. It goes without saying that the bigger the space, the greater the price of the job. Respectively, smaller areas will be more cost-effective to transform into the desired bedroom.
Second, it's the materials you are going to use. Quality comes at a price. If you plan to invest in more durable pieces that will last you a few years, and some even decades, you will end up paying more but it will be worth it.
Next up, does your basement need extra structural support? No doubt, this will add to your budget. As will any building regulation application. Other factors to consider are heating and lighting. Cellars can be cold all year long, regardless of the season. They also tend to be dark.
In addition, you have to provide electrics, gas, and plumbing, which will incur extra costs. And since you will probably want to install a new floor and decorate the walls, that's an additional element in your budget that you should factor in.
But before you make any alterations to your home, you should estimate the current condition of your basement. If it's in poor condition, you will have to put in extra effort and money to bring it back to a decent state.
Once you do that, you should not forget the new purpose of the extra space. There may be some building regulations in place that you are not aware of.
Last but not least, are you going to be converting or excavating? Without the shadow of a doubt, conversion is less expensive than excavation.
Benefits of Basement Conversions
The first and most obvious benefit is that you will have an extra storage space that you can use for all the stuff that's not in regular use but that you still need throughout the year.
If more storage is not what you are looking to get from this, you can turn the space into a recreational area for your family.
Or it can be a home gym or an office space where you or someone else will be able to work in private, tucked away from the noises of the whole house. It's a great option if moving to a new house isn't ideal right now or doesn't make financial sense.
Moreover, your existing cellar can make an additional living space that will serve you as a guest room or even as a bedroom. If you have a teenage boy or girl desiring more independence, this could help them gain individuality and autonomy.
Last but not least, like house extensions, cellar conversions add value to your property but the difference is they are less exorbitant. By adding an extra bedroom or utility room, you will make your place more attractive to potential buyers.
Common Uses of New Basement Space
Besides for storing coal, your new basement space can be used in so many ways, such as:
Swimming pool
Bathroom
Home gym
Wine cellar
Home cinema
Annexe
Games room
Living room
Office
Storage area
FAQ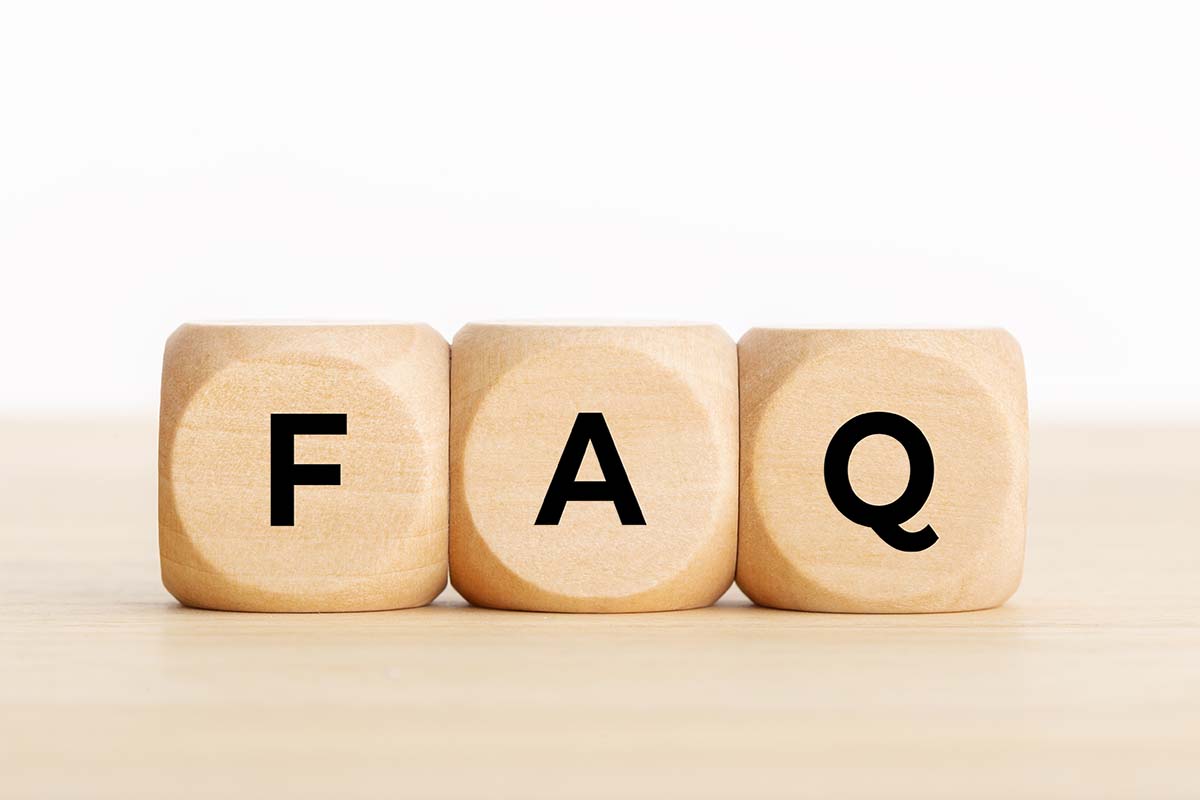 Can I turn my existing cellar into a bedroom?
Yes, you absolutely can. A lot of households resort to their cellars when they need an extra room because their family is growing. Before you begin any work, you should ask the local authorities regarding any building regulations you may need to comply with.
Is a cellar a habitable room?
A cellar is not a habitable room until you convert it into a living space that complies with building regulations for basement rooms.
What are the main things to consider with a basement conversion?
When it comes to converting a basement, here are the main things you need to consider: add natural light, take care of the dampness, and get underfloor heating. You should also inform your neighbours if you share a party wall. Don't forget about building regulations and do obtain planning permission if such is needed.
Do we have to move out during cellar conversion?
It depends on the extent of the job and whether your house provides external access to the cellar. If the work is a lot, you may need to move out. Building a new basement requires quite some elbow grease.
Do I need to ensure access to my existing basement for heavy machinery?
It depends. If your basement is already fit for a living space and you just want to redevelop it, no large equipment will be necessary. But if you are going to have it excavated, you will have to provide free access to the area so that a mechanical digger can be used on site. Not to mention, you will need to think about the layout and location of the stairs, as well as providing a fire escape.
Do I have to discuss my cellar conversion with the neighbours?
You must inform your neighbours about your upcoming project if it affects any adjoining property in a way; for example, party walls. If you have a detached house, converting an existing cellar will not influence the people next door and will not require party wall agreements.
Why do basement extensions cost more than loft conversions?
A loft conversion does not usually require planning permission as opposed to a cellar conversion. No excavation is needed either. Cellar conversion has additional costs associated with creating a waterproofing system.