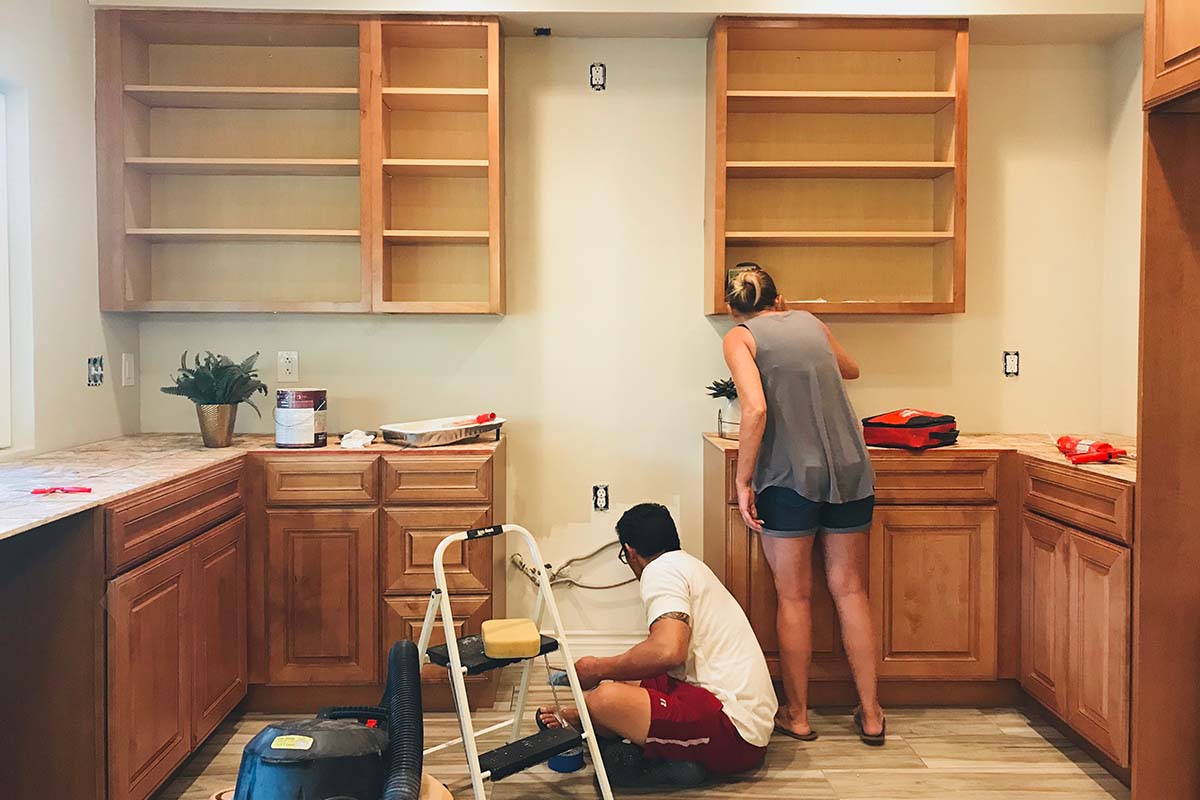 The most common question homeowners ask is "How long do kitchen renovations take?" If you are also concerned about this, then you read on. In this article, you will find answers to your questions on what kitchen renovation and remodelling entails. Time is an important factor and it matters to both the experts and the homeowners. Read on to understand why it is.
Why Are Kitchen Remodels So Time-Consuming?
There are several parts of a kitchen remodel. They are all costly but they attract more cost than others. Below are the three most expensive parts of the kitchen remodelling process.
Choosing the furniture
You might be thinking choosing furniture is not supposed to be hard but it is. It is because it is important to choose the best and the furniture that perfectly fits the intended designs. This process is quite a time consuming and it is not as easy as you might think. It is why you need experts.
Wall decoration/painting
A kitchen remodelling is not complete without getting the walls done especially if you are doing large kitchen remodeling projects. You will need to make certain decisions and one of them is choosing the perfect painting or decoration. It is important to ensure it matches other details of the kitchen remodelling project.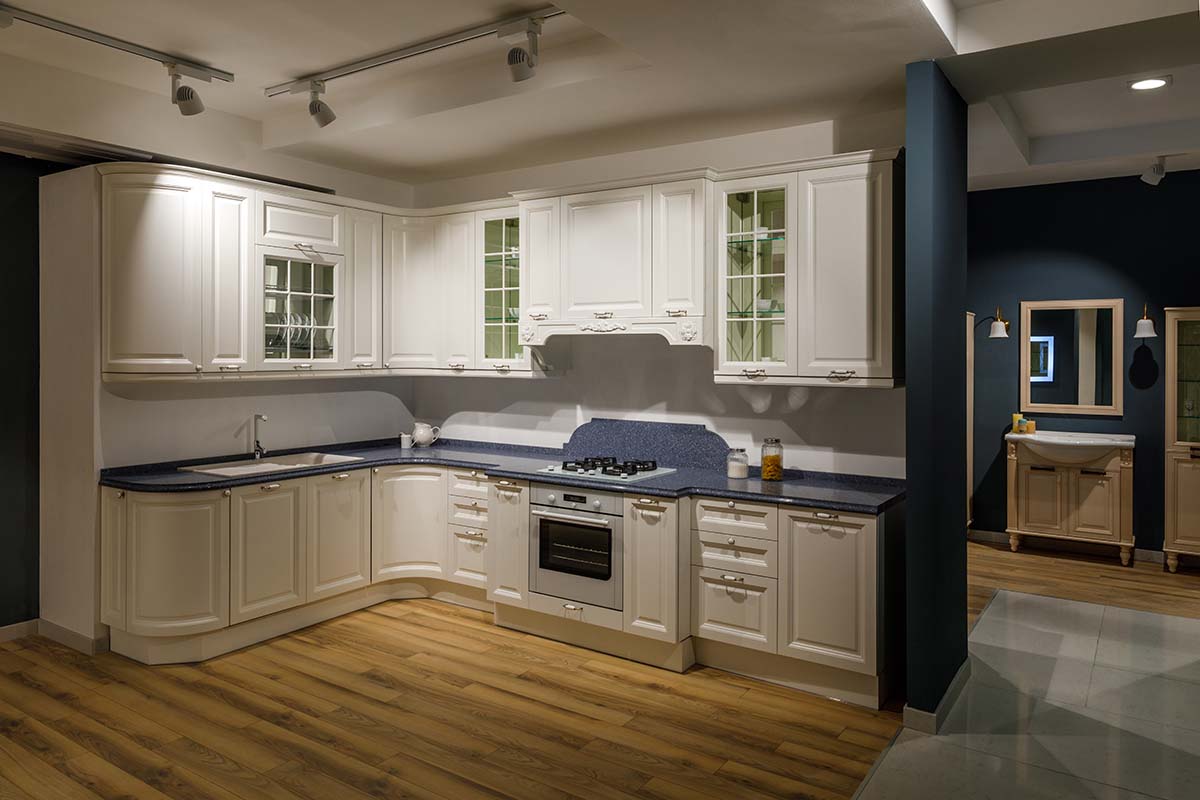 Flooring system
The floor system is another important detail of the kitchen renovation project. The floor can be made from any of the following items: laminate, linoleum, wood, tiles, etc. While putting aesthetics first, it is also important to put the conditions of the kitchen into consideration. A durable flooring must be part of your dream kitchen goal.
Removing your kitchen 
This part of the kitchen renovation appears to be the simplest but in reality, it requires utmost care. For instance,  the extensive plumbing of the kitchen must be handled carefully when removing the old part of the kitchen. If not, it will cost more funds and also time.
Size of kitchen 
The size of the kitchen surprisingly plays a role. It is an important factor since it is the home of furniture and new appliances. If it is not put into consideration, the kitchen renovation timeline might be more than originally planned. It is the most important part of the planning and design phase, kitchen installation, electrical renovation, new flooring, installing cabinets, moving appliances, etc.
What is the most expensive part of a kitchen remodel?  
There are several parts of a kitchen remodel. They are all costly but they attract more cost than others. Below are the three most expensive parts of the kitchen remodelling process.
Kitchen appliances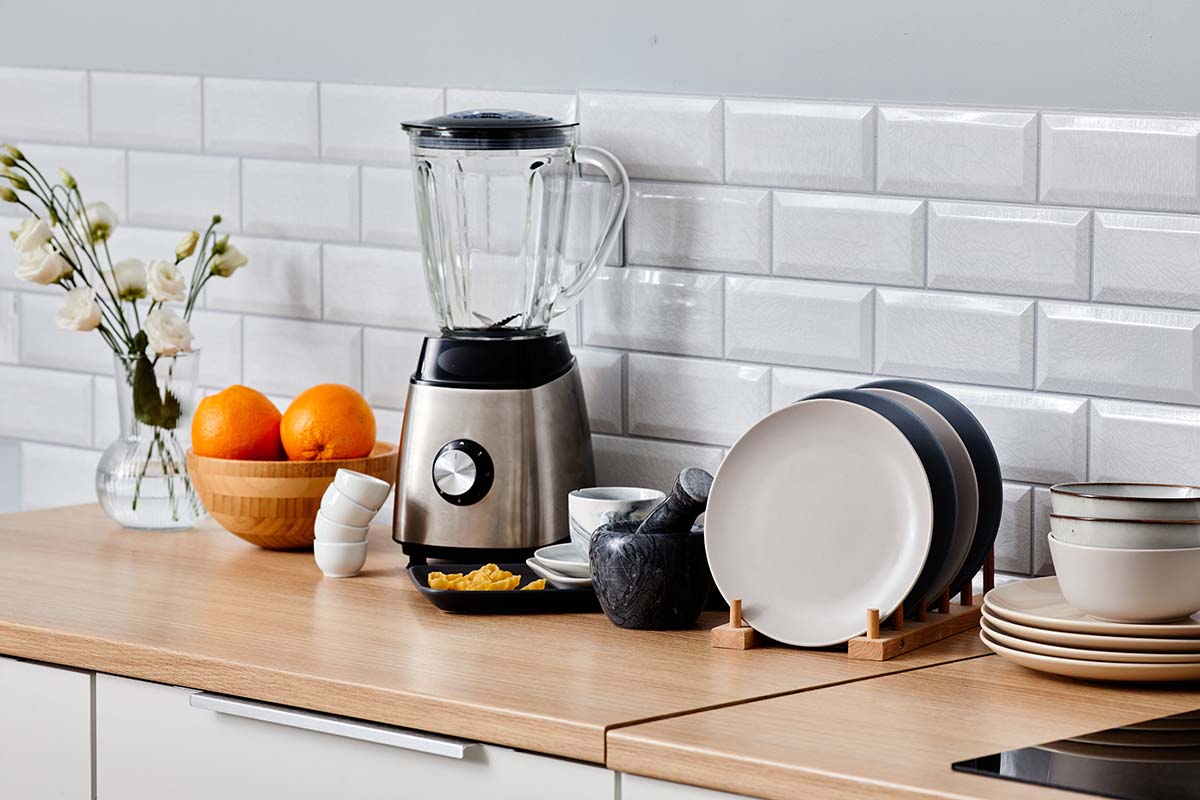 During a kitchen remodelling process, you might want to reconsider the choice of kitchen appliances. New appliances are usually considered and this takes a chunk of the budget most times. This also involves the electrics and plumbing system. The cost of running new electrical wiring for built in appliances is also expensive. 
Kitchen furniture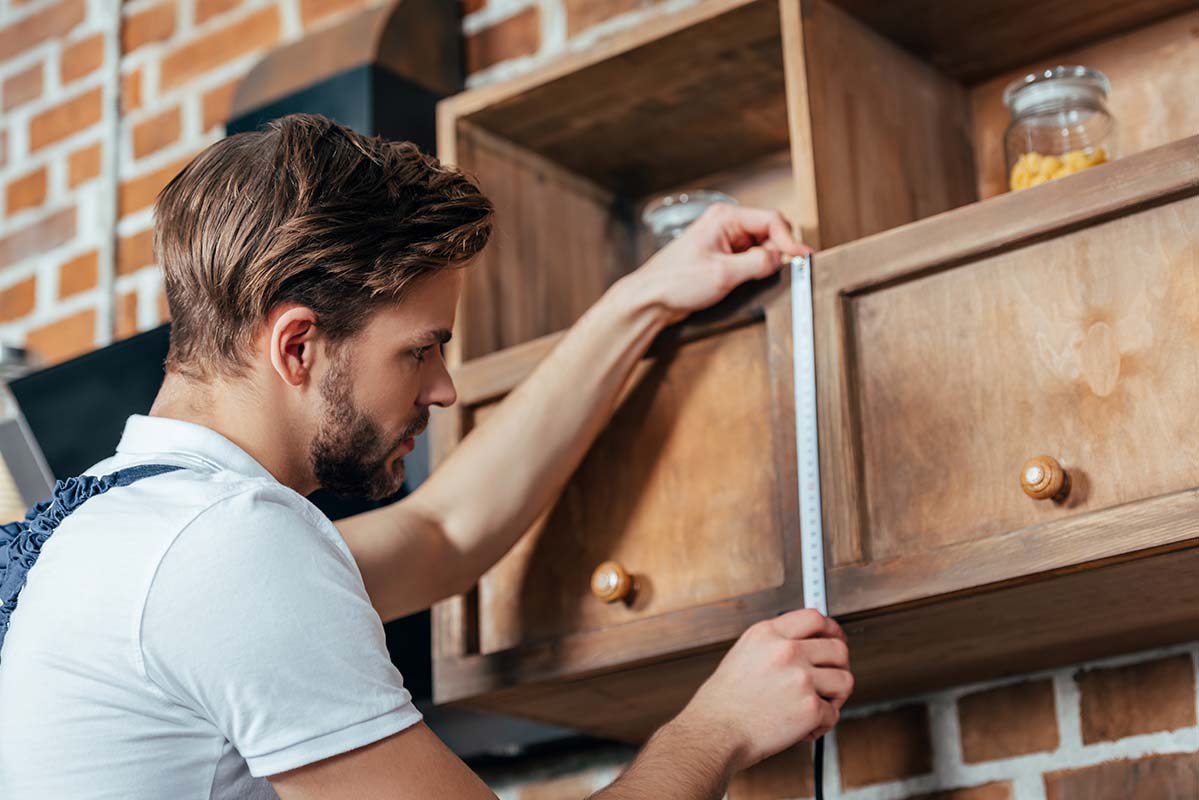 It is important to get the best fittings (furniture and front). The cost of these put together can be so expensive but any mistake can cause a long term inconvenience. For example, low-quality furniture materials like hinges, guides, woods, handles, etc can lead to household accidents and injuries. 
Floor finishing 
A kitchen remodel is not complete without a floor finishing. This is also one of the most expensive parts of a kitchen renovation. Most especially if it is a large kitchen remodelling project it will cost more and might cause a longer kitchen to remodel. Only choose the best because a poorly done floor finishing is bound to cause injuries. 
We've also published an article detailing which are the most expensive parts of home renovations in the UK.
How fast can a kitchen remodel be done?
Kitchen remodels in the UK can span between 3-9 weeks depending on the project details. A kitchen remodelling project is quite demanding especially if it is a full kitchen renovation. You can increase the time frame by :
Don't change your mind mid-project
Don't come up with a new project plan, structural change or design elements. Changing your project plan mid-way can disrupt the planning phase and also the design process. It can cause more time to be spent on the kitchen remodeling.
Prepare a budget and plan
Preparation is the key. Without adequate preparation,  you will not only waste time but also money. Stick to your budget and create a kitchen design or project design that fits it. Try not to interfere with it during the kitchen remodel process.
Avoiding rare fittings
Unusual fittings like curves can cause your kitchen to remodel to take more time. Also, if you pick a complicated style (e.g. granite countertops), it can extend the kitchen renovation period. Some plumbing and electrical work can also be tasking. Hence, the kitchen renovation takes significantly longer time. If you want it to be quick, stick with a straight style for the kitchen renovation.
These three processes discussed above will save you more time when carrying out your kitchen remodel.
In what order do you remodel a kitchen?
The kitchen remodel might follow a different order because of the perspective of the project manager. But most times, they usually follow these six steps.
Gathering ideas for the kitchen renovation. 
Creating a budget and the kitchen renovation time frame.
Existing kitchen demolition and clean out.
Repair of electrical wiring and plumbing system.
The fixing of the ceiling.
The fixing of the kitchen walls.
The fixing of the floor system. 
Arrangement of the kitchen furniture.
Installation of countertops.
Fixing the kitchen appliances.
Final clean up of the kitchen.
Then a final finishing touch to glam up the house.
These are the steps involved in a kitchen remodel. They are quite simple and are less time consuming if planned well. You'll get your new kitchen in no time.
How long does it take to renovate a small kitchen?
Most times, a kitchen remodel takes from two weeks to sixteen weeks. But since it is a small kitchen, it might take less than 16 weeks, somewhere in between 2weeks to 10 weeks in the UK. After this time, your kitchen will be ready for use.
How long does it take to replace kitchen cabinets and countertops?
Both cabinets and countertops can take a total of 4weeks to be fully replaced when doing a kitchen remodeling. The cabinet can take up 3-5 days and the countertops can take up 3 weeks.
To get the best results and also save up time, you need an experienced contractor. We will ensure that we get you the best results that fit your budget. Contact us for all types of a kitchen renovation project or remodel in Surrey, UK. We can also take care of the planning and design phase. Reach out via call and ask for a free quote for your bespoke kitchen in Surrey.